All students will receive world class training from an experienced expert with over 30+ years of security experience and 12.7K customers.

The courses are cost effective, easy to learn, and industry leading security methods.


"27 years in law enforcement 20 as a front line supervisor and this is by far some of the best teaching I've heard! I highly recommend Mr Mann and his team! The man is a true professional!."
- Kevin Bernard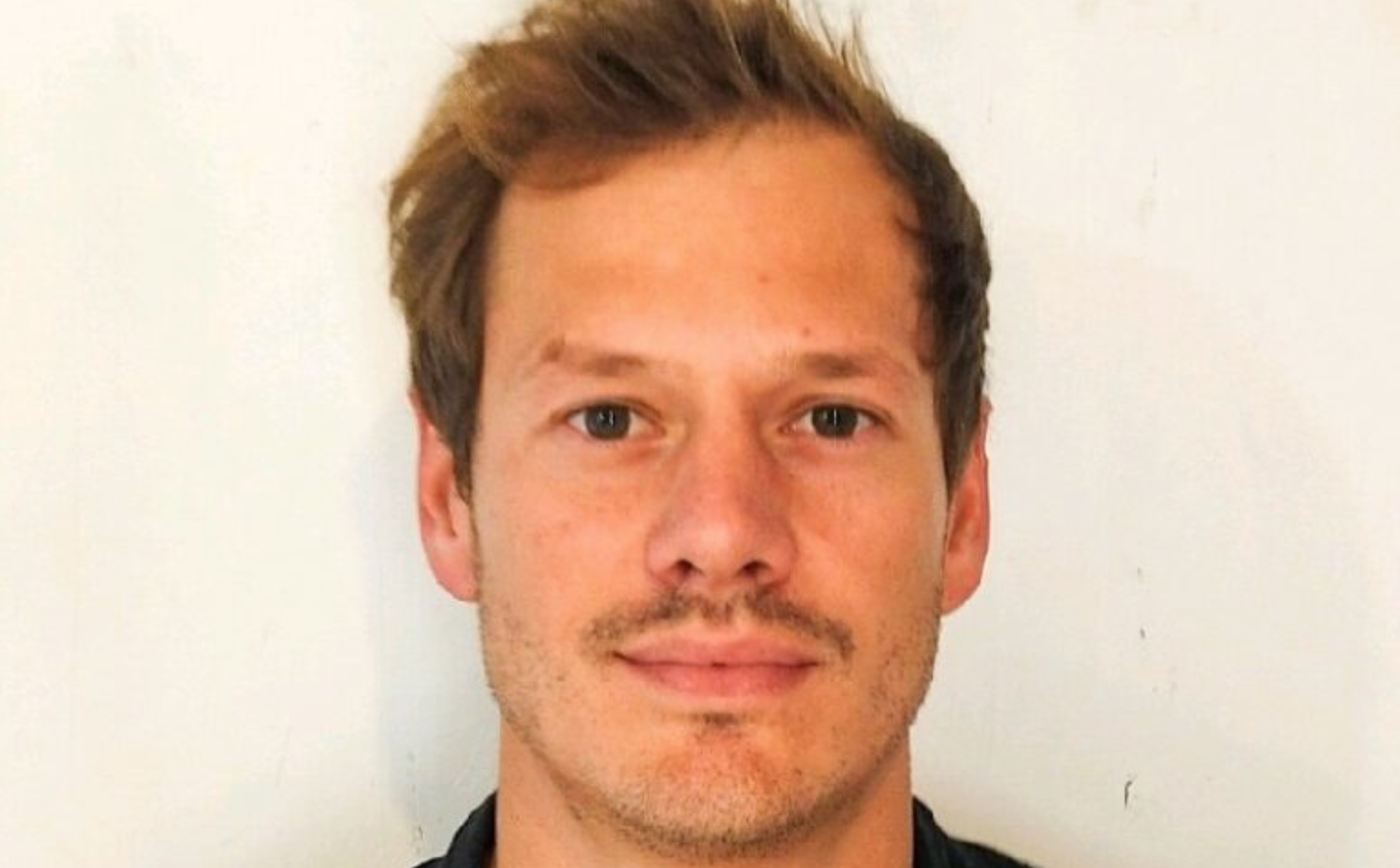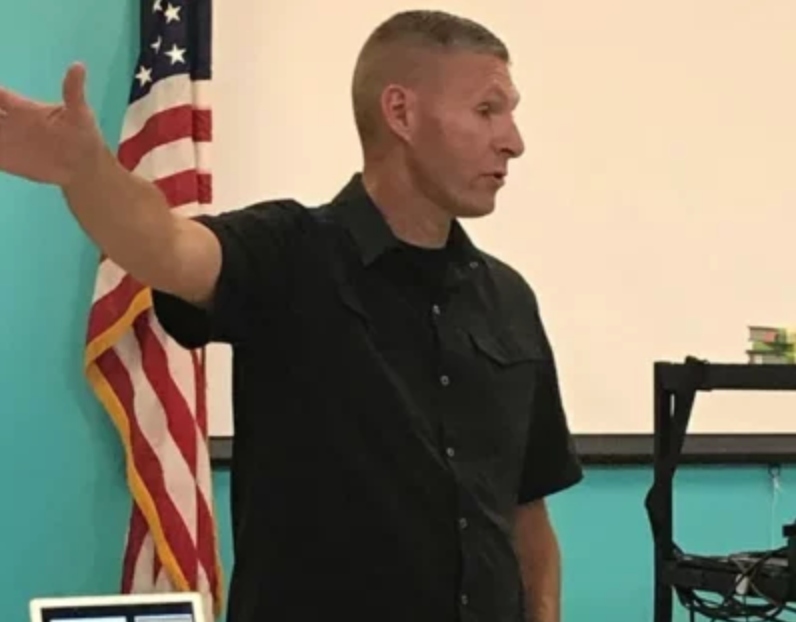 Has 30+ years' experience in physical security, law enforcement, executive protection, and corporate security. Michael's experience in executive protection began during his service with the United States Marine Corps Fleet Antiterrorism Security Team (FAST) protecting High Risk Personnel (HRP), foreign military leaders, and providing Counter Assault Team (CAT) capabilities during protective missions. Michael also provided executive protection for the mayor's office while employed as a police officer with the Metro Nashville Police Department, and he served as an executive protection manager directing protection for Hollywood A listers, faith-based leaders, CEOs, and entertainment industry executives. Michael has been both a regional security manager and global physical security director, and he currently provides security consulting services.

Featured Security Certification Courses and Trainings

Check your inbox to confirm your subscription